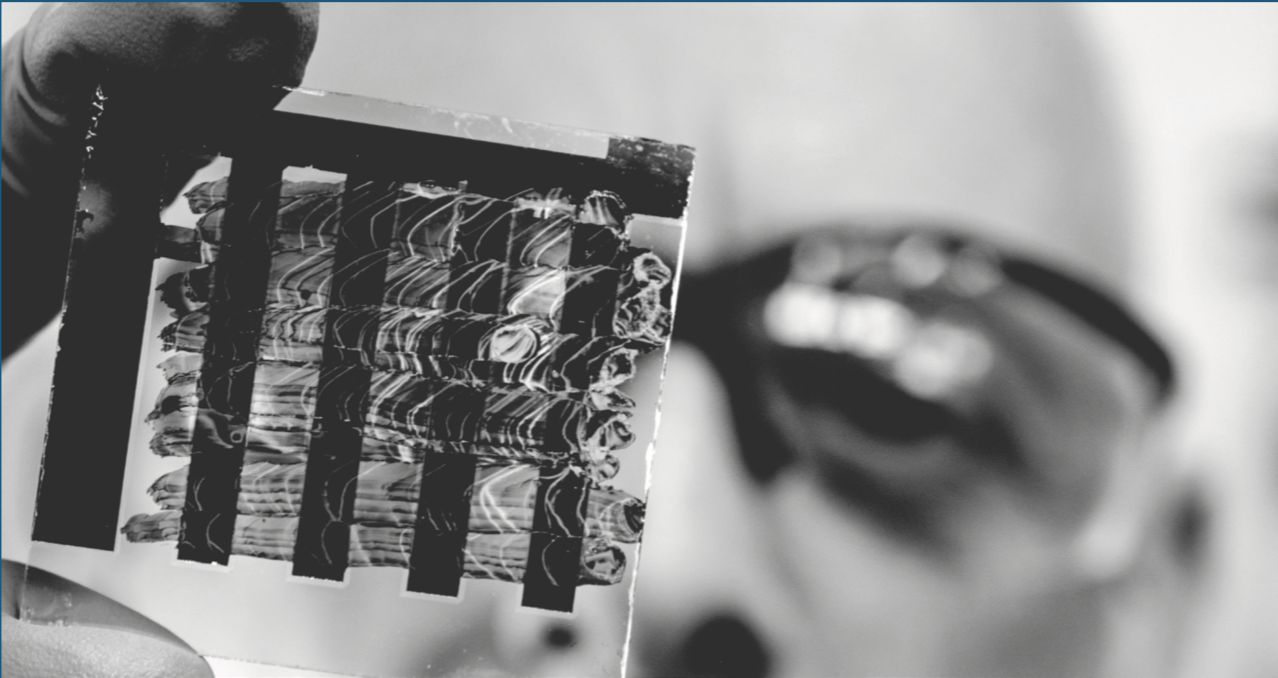 The ERIC Forum report on Quality Management and Reproducibility in Academic Research provides an overview of the factors limiting reproducibility and the quality of academic research, and presents possible solutions and change in research practices that could lead to improvements.
Observations made in the present report are drawn from an online workshop organised by ERIC Forum Project WP3 (Operations, Administration, HR and Finance of ERICs) lead EATRIS-ERIC, on February 10-11 2021.
–
► Download the report here. 
–
Background
Reproducibility in academic research and particularly the lack thereof has been pointed out by many in recent publications as a limitation of current scientific practices. As European research infrastructures facilitating the research process, European Research Infrastructure Consortia have a role to play in providing solutions to the research community and to increase the degree of reproducible and high quality science. 
–
Approaches (Methods)
The workshop on Research Quality and Reproducibility took place virtually on February 10th and 11th 2021 and was organized as part of the H2020-funded ERIC Forum project by the European Research Infrastructure for Translational Medicine (EATRIS). The workshop brought together the Research Infrastructure community, academics, policy-makers and research funders to exchange best practices and explore challenges in the design and execution of research, and featured speakers from all scientific disciplines of the ERIC Forum. 
The present report summarises the main points brought up by the various speakers and the participants during presentations and panel discussions.