Event Overview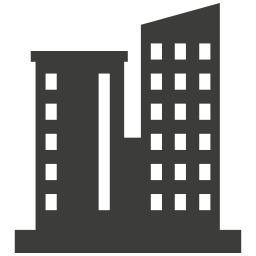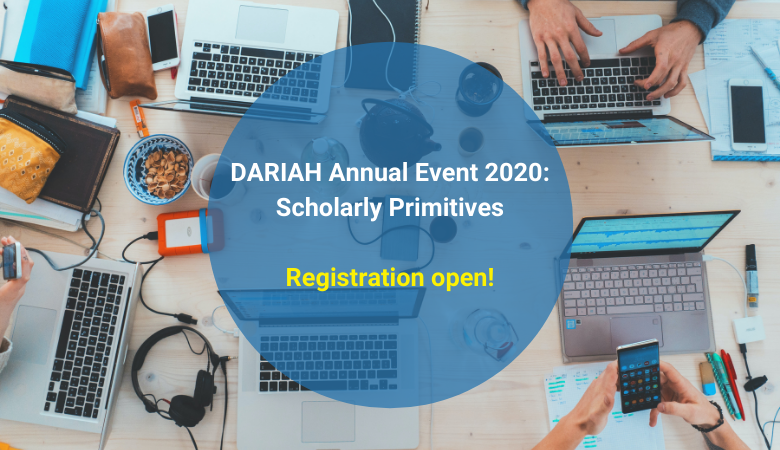 DARIAH is a European Research Infrastructure for the Humanities and Arts. Its mission is to empower scholarly communities with digital methods to create, connect and share knowledge about culture and society. The DARIAH Annual Event offers the DARIAH community and humanities scholars in general the possibility to present results and new ideas; to meet and network. Participation in the Annual Event is free of charge, but registration is required.
Read more and register here.
The program of the event is available here.