1st September 2020
The Assembly of Members of the Biobanking and BioMolecular resources Research Infrastructure – European Research Infrastructure Consortium (BBMRI-ERIC) appointed Professor Jens K. Habermann as new Director General. The distinguished scientist, clinician and recognized expert in biobanking, translational cancer research and human genetics will take office in Graz on September 1st, 2020. He succeeds Erik Steinfelder, who served as Director General of BBMRI-ERIC from August 2017 to January 2020.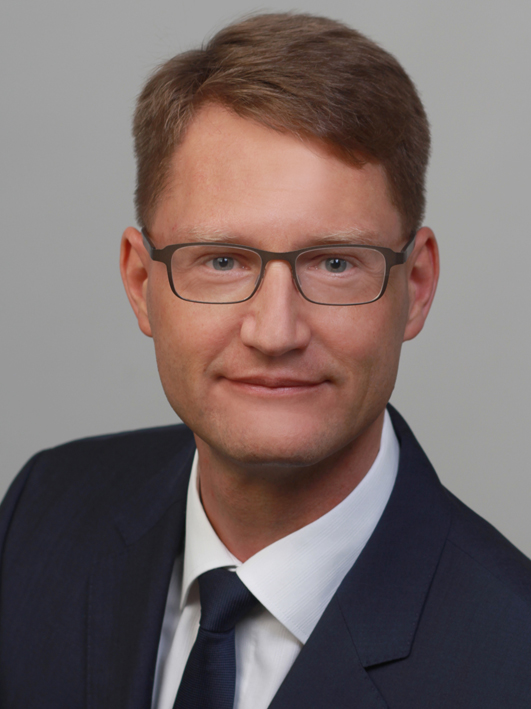 Prof. Habermann is currently President of ESBB (European, Middle Eastern & African Society for Biopreservation and Biobanking) and holds three positions at the University of Lübeck and the University Hospital Schleswig-Holstein: he is Head of the Interdisciplinary Center for Biobanking-Lübeck, Head of the Section for Translational Surgical Oncology and Biobanking, and he works clinically as specialist in human genetics. In the official and public interest, the University of Lübeck and the State Government of Schleswig-Holstein generously grant Prof. Habermann leave of absence for his full-time appointment at BBMRI-ERIC. However, he resigned from his clinical positions in order to take on his new position at BBMRI-ERIC.
Read the full press release here.