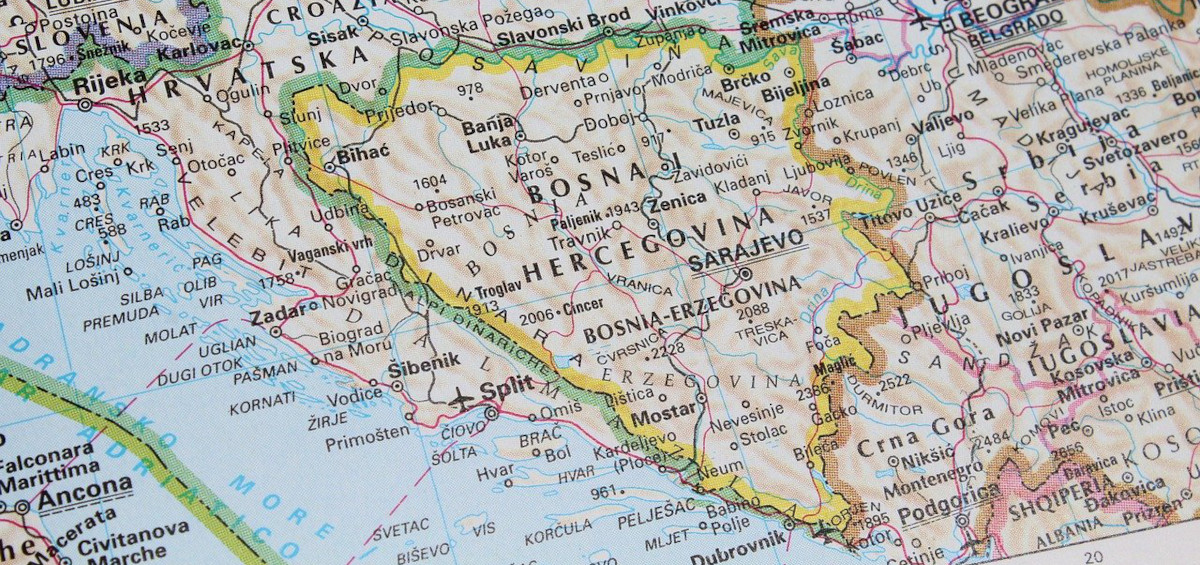 The General Assembly of the DARIAH ERIC recently voted unanimously to accept Bosnia and Herzegovina's application for full membership in the Digital Research Infrastructure for the Arts and Humanities.
"It's a real pleasure for me to welcome Bosnia and Herzegovina as DARIAH's 20th member state" said DARIAH Director Toma Tasovac. "Every country that joins DARIAH makes a commitment to work systematically on developing and sustaining digital tools, assets and methods for the arts and humanities. This is great news both for our Bosnian colleagues and for DARIAH."
DARIAH's activities in Bosnia and Herzegovina will be coordinated by the University of Sarajevo while core partners in the consortium include the Academy of Music of the Sarajevo University, Archive of Bosnia and Herzegovina, National Museum of BiH, Historical Archives Sarajevo, University of Zenica, University of Tuzla, University of East Sarajevo, University of Bihać, University "Džemal Bijedić" Mostar, University of Mostar, and Društvo za digitalizaciju tradicijske kulturne baštine.
"Participation in DARIAH-EU will enable visibility of Bosnian and Herzegovinian cultural heritage at the regional and European level" said Lana Paćuka, National Coordinator for Bosnia and Herzegovina. "We hope that DARIAH-EU will create a network for easier flow of information and connections which will be helpful for all researchers and institutions. We would like to build strong connections with institutions that are already members of the DARIAH-EU infrastructure. That kind of cooperation would allow us to see examples of positive practice that we should apply in the same way in BiH."
► Read the full article in DARIAH's webpage.