Event Overview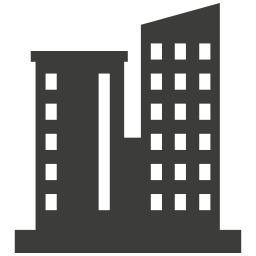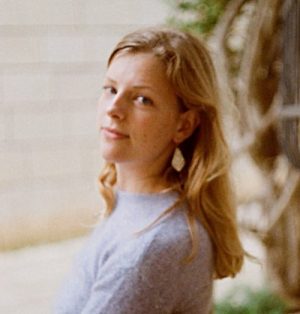 Speaker: Jeanne Lenders, Policy Officer for Gender Equality (European Commission)
What is the EU doing to support gender equality in research and innovation, and why is it important? join the BBMRI webinar series "ELSI Dialogues on Sex and Gender in Biomedical Research".
The webinar will provide an overview of the strengthened provisions for gender equality in Horizon Europe, explaining how gender equality plans can become a game changer for structural change at research organisations, and why integrating the gender dimension in research proposals matters.
It will look into the European Commission's policy background, results from the latest She Figures 2021 report, as well as some practical resources for strengthening gender equality at institutional and research level.
The webinar is organized by the ELSI Services & Research unit of BBMRI-ERIC and is open to the public.
► Register here.