Event Overview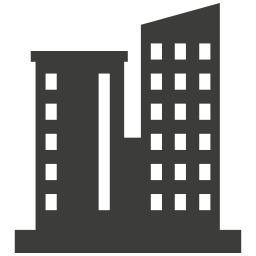 Register now for the upcoming CESSDA Roadshow series exploring global research challenges from COVID-19, migration to climate change, cancer and chronic diseases, and the circular economy.
These are two-hour, interactive webinars aimed at researchers in the social sciences and humanities.
The Roadshows place centre stage two CESSDA services that are essential support for research in the social sciences:
This first one zooms in on the COVID-19 pandemic and takes place on 30 September (14-16 CET).
It gives examples of datasets in the CESSDA Data Catalogue and a practical guide and demo on how to discover them. Researchers then take the floor to talk about their experiences in using datasets with an open Q&A.
Register now for the next roadshows:
More information is available in the CESSDA webpage.