Event Overview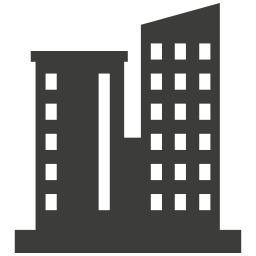 ELISS 2021 is the sixth edition of the ELI Summer School series. The main goal of ELISS is to provide young scientists with a comprehensive overview of the generation and application of intense laser pulses and laser-driven particle and radiation sources.
ELISS 2021 is organized by ELI Beamlines (Czech Republic), together with ELI ALPS (Hungary) and ELI DC, and will be held online on 24 – 26 August 2021.
► Register here. The event's program is available here. 
For more information, visit the event's webpage.