Event Overview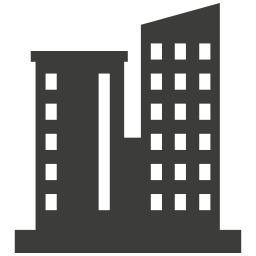 –
ENVRI-FAIR is organizing the high-level Innovation Workshop between Environmental Research Infrastructures (ENVRIs) and members of the private sector, on the 9th of November 2021 from 10:00 to 13:00 (Paris time).
The aim of the event is to seek procedures to unlock and exploit the innovation potential of Research Infrastructures and how to boost ENVRIs cooperation with industry as advanced service providers, procurers of leading-edge technologies and partners in the development of new data-driven products and applications.
To this aim, the workshop intends to present some examples of possible innovations carried out within the ENVRIs community, to map the status of the collaboration between ENVRIs and industry and to present industry needs and expectations towards ENVRIs.
More information about the event is available here.