Event Overview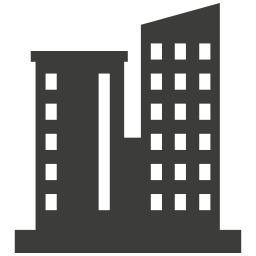 Implementing an inclusive European Open Science Cloud
The European Open Science Cloud has finally entered its highly-anticipated implementation phase, after last year's EOSC Governance Symposium, the publication of key documents by the EOSC Executive Board, and the first major steps taken by the EOSC Association.
On 16-18 June 2021, the Association is co-organising the first edition of the EOSC Symposium in the implementation phase in collaboration with EOSCsecretariat.eu. The virtual event will focus on informing the expanding EOSC community on the latest updates from the Association and the EOSC Steering Board, as well as providing a first public occasion to discuss the topics of its Advisory Groups.
The Symposium also offers an inclusive platform for EOSC-related projects to showcase results and planned activities around the AG topics.
The Call for contributions is opening from 12 to 30 April, inviting the EOSC community to submit proposals related to the Advisory Groups topics.