Event Overview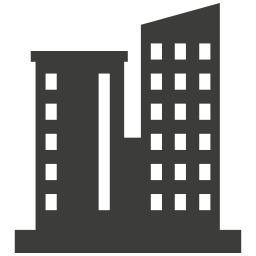 02 October 2019 – Berlin, Germany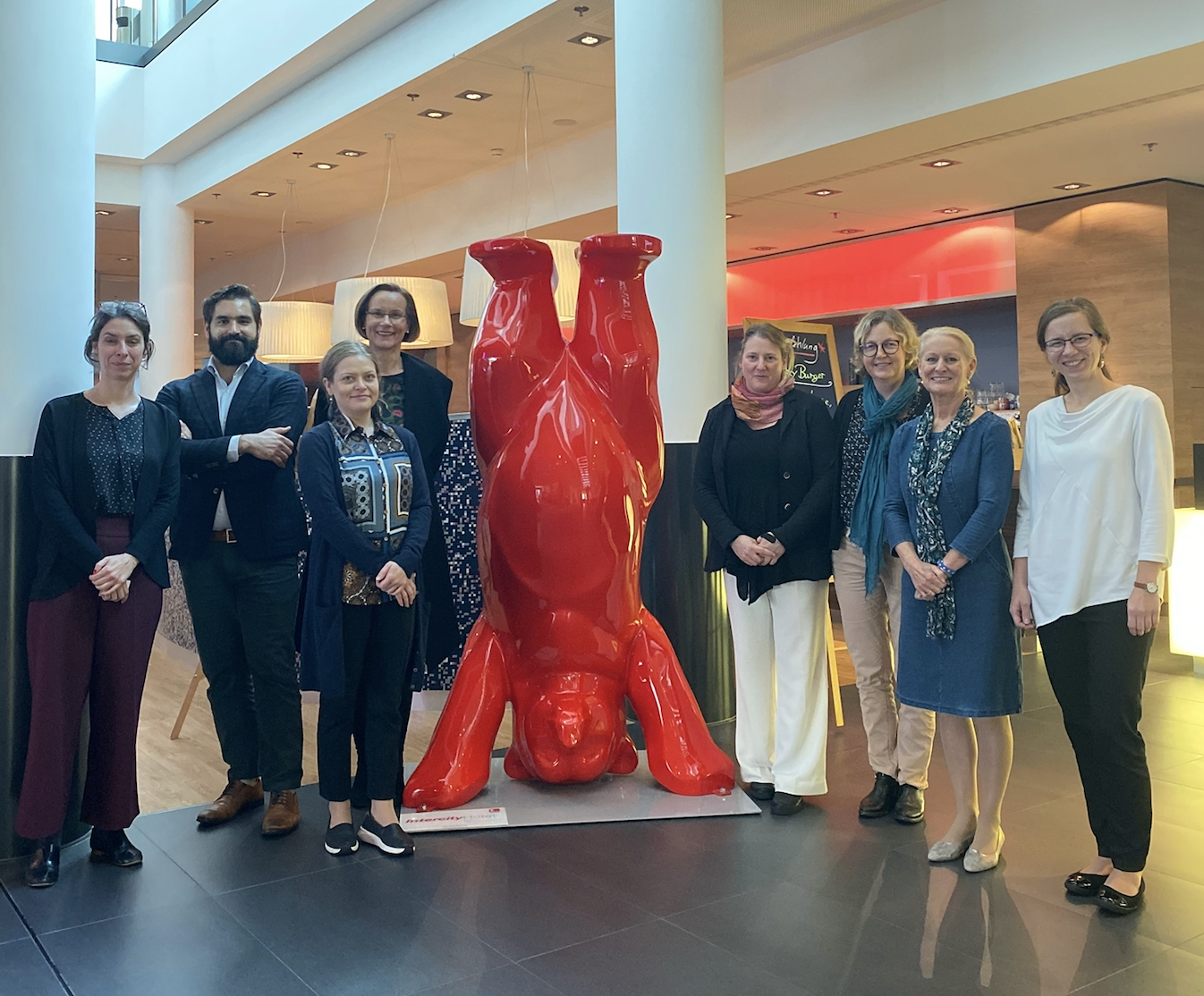 WP4 partners of the ERIC Forum project met in Berlin on 2nd October 2019 to discuss the progress of the WP, its future steps and to explore potential collaboration opportunities with RI PATHS to showcase the impact of research infrastructures and their value for society.
The meeting brought together representatives from European Spallation Source ERIC, ECRIN-ERIC, Instruct-ERIC, BBMRI-ERIC, ICOS-ERIC as well as the RI-PATHS* and RI-VIS projects.
*About the RI-PATHS project: RI-PATHS is an EU-funded project which aims to develop a framework describing the socio-economic impact of Research infrastructures and their related financial investments.