Event Overview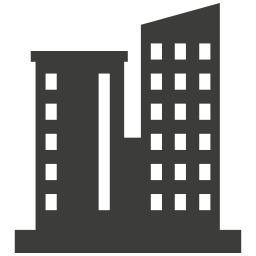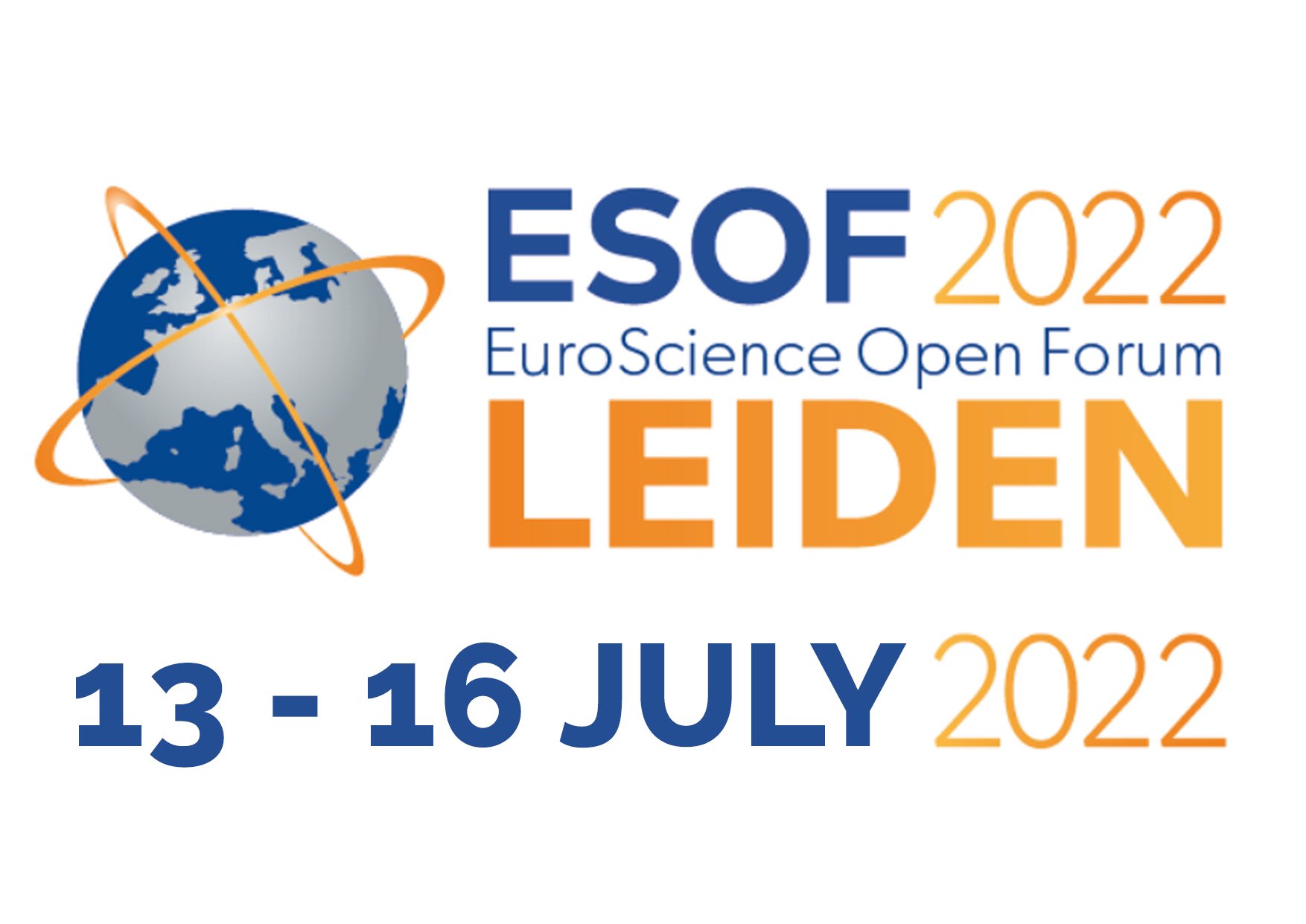 On 13-16 July 2022, the city of Leiden in the Netherlands will be hosting the 10th edition of the EuroScience Open Forum (ESOF) and the European City of Science. The Leiden University, the Municipality of Leiden, Leiden University of Applied Sciences, and the Leiden University Medical Center (LUMC) collaborate to organize the conference and the events all over the year in Leiden.
The main objective of ESOF2022 is to strengthen the trust in the various ways society is influenced by science and, on the other hand, how science is influenced by choices, dilemmas and responsibilities that arise in society.
ESOF 2022 will be about the creation of a sense of urgency in scientists, policy makers, media, and the general public to deliberate more actively on science. ESOF2022 in Leiden will reinforce the societal dimension of European research-recognizing that citizen engagement is intrinsic to the support of science and to appreciate the benefits of science for the economy and quality of life.
ESOF2022 conference with the theme "Crossing the borders, engaged science, resilient society" is embedded in a 365-day programme of Leiden European City of Science where we will celebrate arts, science, and technology, targeted to reach out to the general public and truly connect science with society.
► More information is available in the event's website.