Event Overview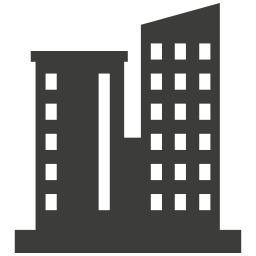 The 2020 edition of the EuroScience Open Forum will be rescheduled to take place from 2 to 6 September in Trieste (Italy). The ESOF event, originally planned to take place from 5 to 9 July, had been postponed as a consequence of the Coronavirus pandemic and the exceptional safety and prevention measures undertaken in Italy and in other countries around the world.
The rescheduling will be accompanied by an update and revision of the ESOF programme. Digital tools, such as teleconferencing for session delivery, will be made available, and session content related to issues concerning public health and the environment, currently at the heart of scientific, political and public debate worldwide, will be amplified.
► 
Read more here.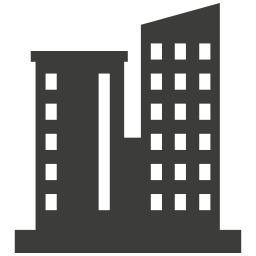 About
When & Where
From: 02 September 2020 00:00
To: 06 September 2020 00:00
Location:


Trieste, Italy.