Event Overview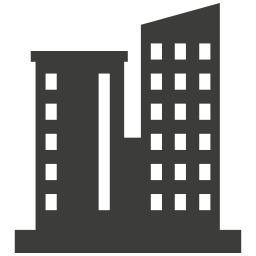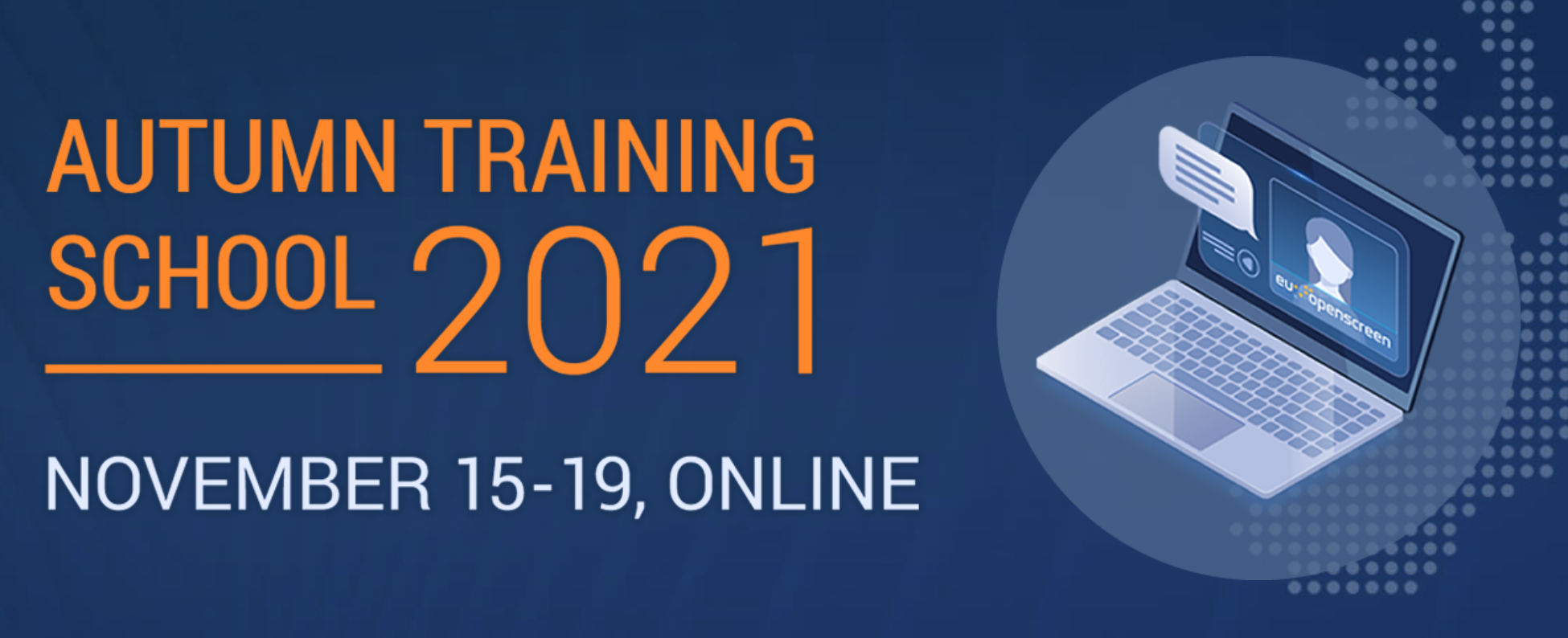 In this first edition of EU-OPENSCREEN's training school, aspects of chemical biology, including a general introduction and more specific subjects will be presented:
hit selection,

cheminformatics,

medicinal chemistry,

principles of open data and open source tools,

assay development and optimisation,

data analysis.
New services of EU-OPENSCREEN ERIC such as fragment screening will also be presented. Additionally, the speakers will introduce the EU-OPENSCREEN ERIC European Chemical Biology Database (ECBD), compound libraries and specific instruments which are used during compound management and screening campaigns.