Event Overview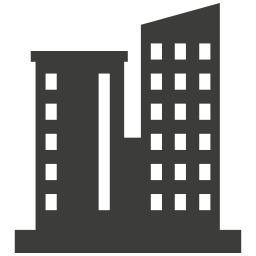 –
Inspired by the three RI-VIS International Symposia, the CREMLINplus and RI-VIs projects are organising the Russia – Europe Symposium, designed to bring together both regions to foster new RI partnerships.
The virtual event will take place 9:00 – 15:00 CET on the 17th December 2021. As the event is organised in collaboration with RI-VIS, Research Infrastructures who would like to present their infrastructure are invited to contact coordinator@ri-vis.eu.
► The deadline to confirm intention to speak at the event is Friday 10th December.
The presentation (5-15 minutes depending on interest) should highlight what is available for potential users/collaborators in Russia/Russian RIs. This event is a chance to meet potential new partners in the Russian Scientific and Research Infrastructure Community and is inspired by the successful RI-VIS international symposia.
–
All researchers who have an interest in learning more about research infrastructures and the research opportunities they offer to scientists are invited to take part in the event. The participation in this event is for free, but registration is required.
► Read more about it here.
–
About the CREMLINplus project:
CREMLINplus (Connecting Russian and European Measures for Large-scale Research Infrastructures – plus) is an EU Horizon 2020 project fostering European-Russian scientific and technical collaboration in the field of research infrastructures (RIs).
About the RI-VIS project:
RI-VIS project is an EU Horizon 2020 project designed to increase the visibility of European research infrastructures (RIs) to new communities in Europe and beyond.