Event Overview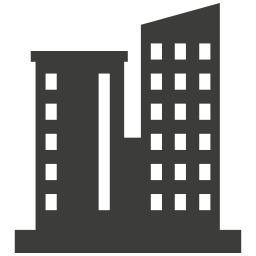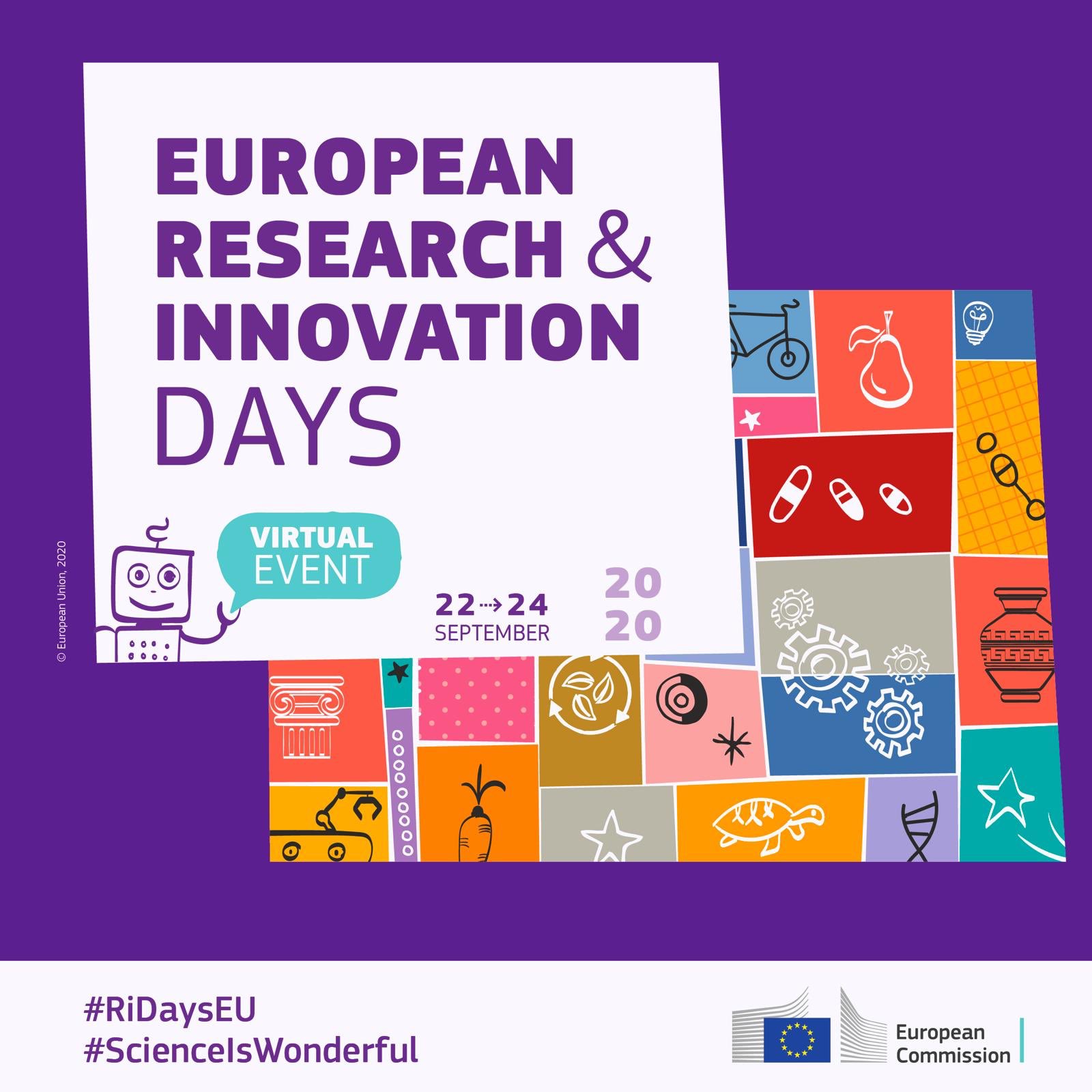 The European Research and Innovation Days launched in 2019 is an annual policy event bringing together world leaders from industry, finance, academia and business to debate and shape the future research and innovation landscape.
At the same time, it aims to mobilize all EU citizens and increase the general awareness and understanding of how important research and innovation are in addressing societal challenges. A celebration of the very best research and innovation Europe has to offer, from light-bulb moments to world-beating new technologies.
This year, it will be held online from 22 to 24th September 2020. For more information, click here.