Event Overview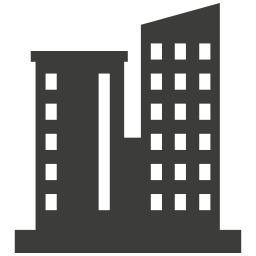 Members of Research Infrastructures that offer physical user access are invited to a one-day workshop on developing and providing remote access and remote user training, taking place on April 14th, 2021
The aim of this Exchange of Experience workshop is to provide a forum for sharing of ideas, best practise examples and common struggles from members of different RIs that commonly rely on physical access to their services. Addressing these issues in a cross-RI forum brings in a diversity of voices and thereby more experiences and perspectives.
Topics that will be addressed include:
Setting up remote access in a facility

Sample Shipment

Instrument control at a distance

Data Management and access follow-up

Remote User Training
► Read more and register here by 30 March 2021.