Event Overview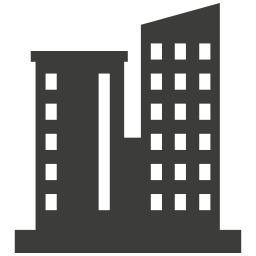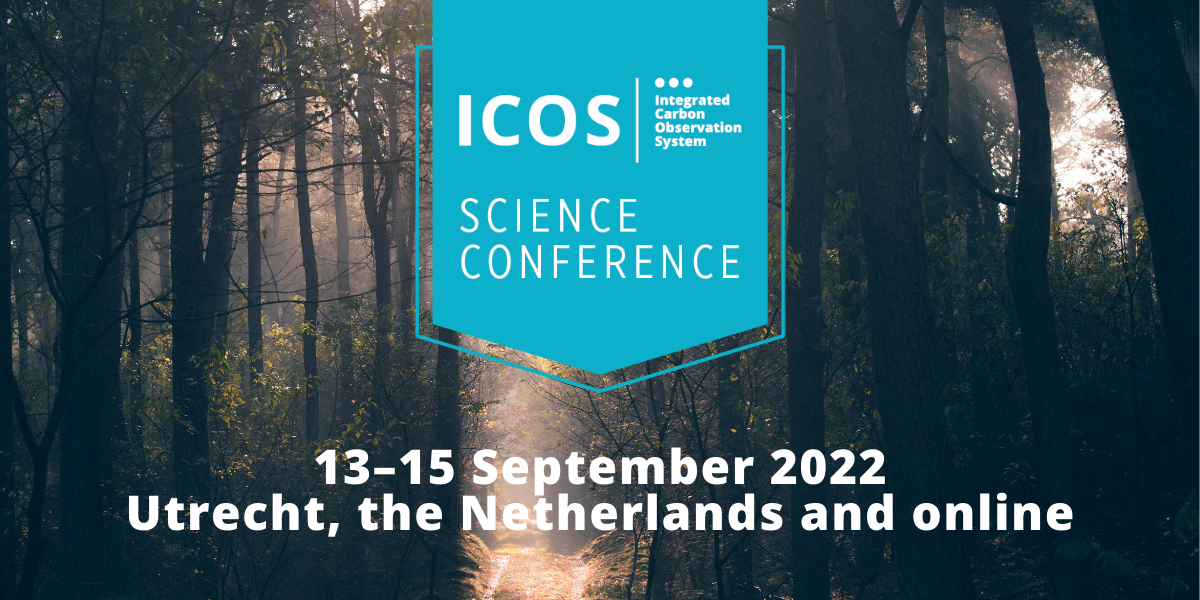 The 5th ICOS Science Conference will be organised in Utrecht and online from 13th to 15th September 2022 under the theme "Tracking progress to carbon neutrality".
CALL FOR ABSTRACTS
The abstract submission for the Science Conference is open until 11am CEST 11th April, 2022
07.02.2022 – Abstract submission opens
11.04.2022 – Abstract submission closes at 11.00 am CET 
05.2022 – Registration opens
13-15.09.2022 – ICOS Science Conference 
The conference themes are:
Terrestrial ecosystems

Marine and aquatic carbon cycling

Fluxes from local to regional scales

Policy, research infrastructures and society

Monitoring, validation and verification

Trace gases

Extreme events
For the full list of session titles and descriptions, please visit the Session Themes page. In addition, for the first time this year a manufacturers session has been proposed. It is for instrument manufacturers to share their latest case studies and technical solutions, and to debate future industry trends and current challenges.
More information is available in the event's website.