Event Overview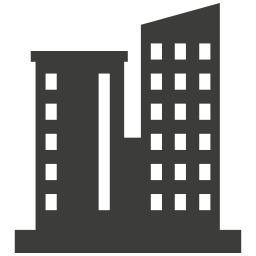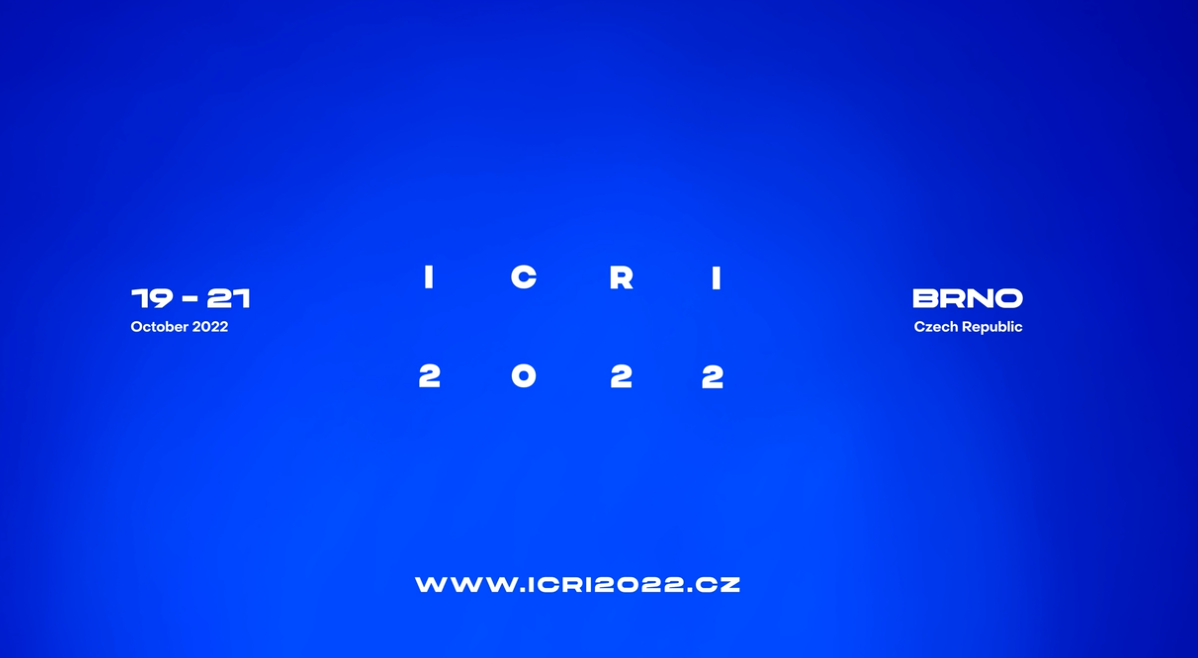 ICRI is a major worldwide event providing an opportunity for strategic discussions about international cooperation in research infrastructure. A variety of experts and stakeholders from around the world discuss challenges and emerging trends, highlighting the essential role of research infrastructures.
Every two years since 2012, ICRI has hosted about 500 delegates, who discuss topics concerning research infrastructures on the international level. The venue alternates between the EU and third countries, and the event is organised jointly by the European Commission and the host country.
More information about the upcoming ICRI in 2022 which will take place in Brno (Czech Republic) is available here.