Event Overview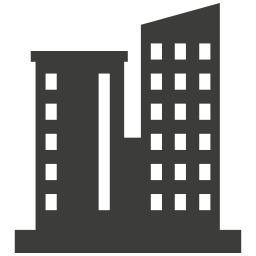 Featuring expert speakers from Instruct Centres across Europe, Instruct-ERIC Webinar Series: Structure Meets Function highlights some of the latest developments in structural biology, demonstrating how integrative methods are enabling scientists to decipher the mechanisms that underpin health and disease.
The fourth webinar in the series will be hosted by Instruct Centre ES on 10 November 2020, 11:00 – 12:30 CET.
Registration Date: 05-Oct-2020 to 11-Nov-2020
Registration page: click here.
Date: 10-Nov-2020
Contact: Stephanie Chapman
Watch the previous webinars in the series here.
Click here for more information.