Event Overview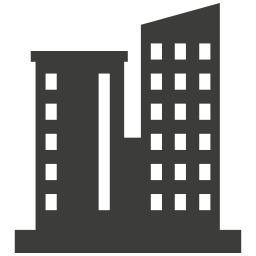 An online EVN Mini-Symposium and Users Meeting will be held during July 12-14, 2021. The EVN Symposium normally takes place every two years, and is the main forum for discussion of the latest Very Long Baseline Interferometry scientific results and technical and technological developments within the EVN member countries.
Topics to be discussed at the symposium include: 
The innermost structure of AGNs and the origin of jets

Starburst galaxies

Stellar evolution and stellar masers

FRBs and pulsars

Astrometry

Space applications

The relationship of EVN with other VLBI facilities

Synergies with other wavelengths/multi-messenger astronomy 

New VLBI developments, new technical capabilities
>> Read more here.