Event Overview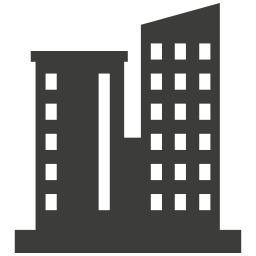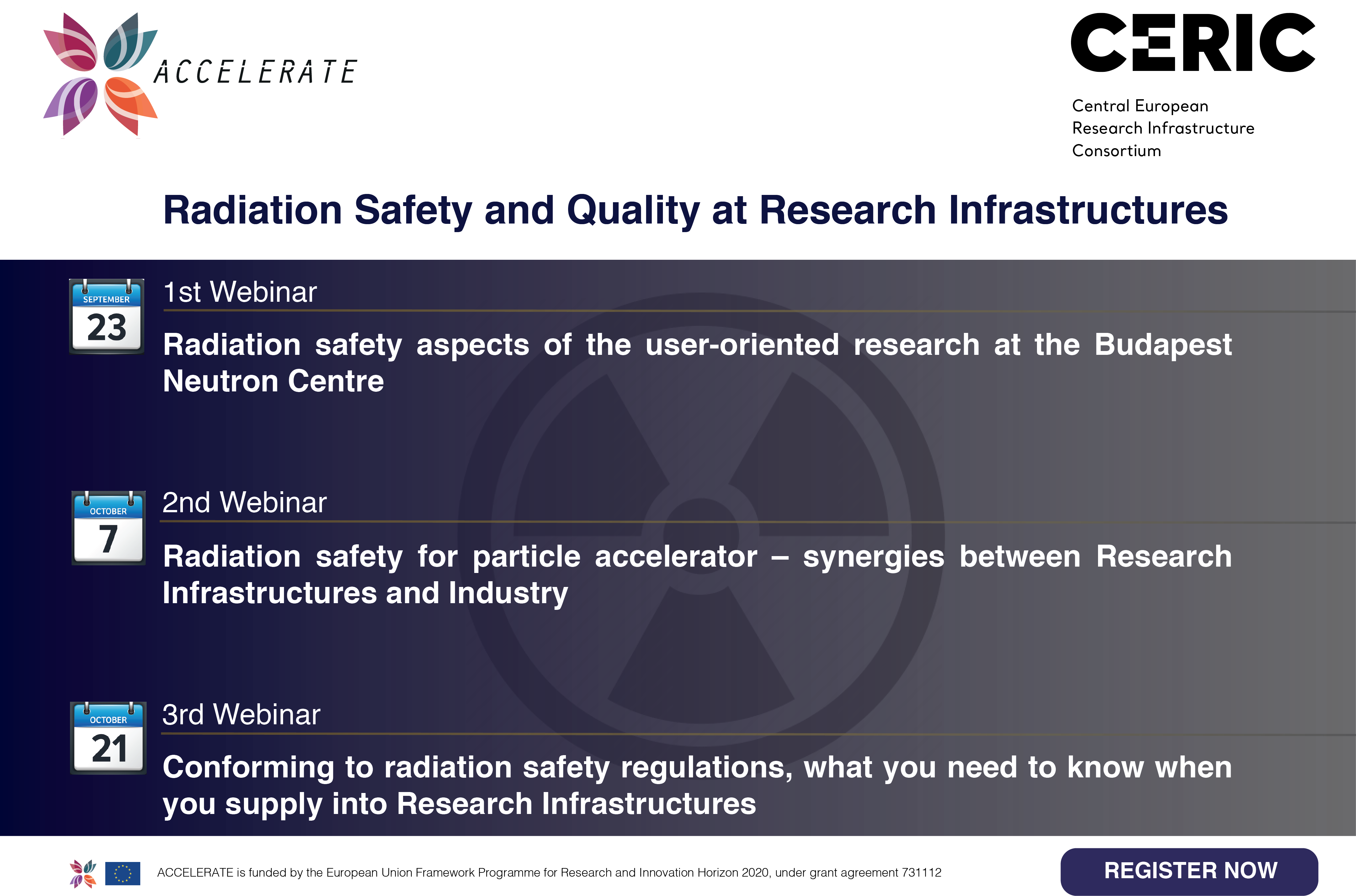 In the frame of the H2020 project ACCELERATE, a series of webinars focused on radiation safety in large scale facilities will be held in September and October 2020. Each talk will be facilitated by an expert in the field, tackling different angles of the topic, ranging from:
Radiation safety expert perspective: There will be a focus on various types of ionising radiation, which plays a vital role in research. Best practices in radiation protection and common challenges will also be tackled.
Industry user perspective: Considering that many companies use radiation facilities for their research, it is necessary to be fully aware of how the research staff can be protected from the excess exposure and what impact radiations may have on samples and objects under investigation.
Supplier perspective: It is crucial for equipment and/or component suppliers dealing with radiation facilities to be informed about the regulations and safety measures on site. This becoming increasingly important, since there are signs that there is a shift interpretation of regulation. 
Read more and register here.