Event Overview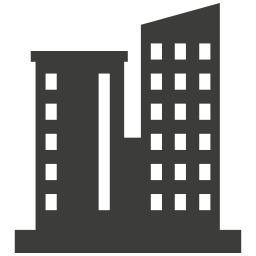 Rare Disease Day® takes place worldwide, typically on or near the last day of February each year, to raise awareness among policymakers and the public about rare diseases and their impact on patients' lives.
The goals of Rare Disease Day at NIH (National Institute of Health) are to:
Demonstrate the NIH commitment to helping people with rare diseases through research.

Highlight NIH-supported rare diseases research and the development of diagnostics and treatments.

Initiate a mutually beneficial dialogue among public and private researchers, patients, patient advocates and policymakers.

Exchange the latest rare diseases information with stakeholders to advance research and therapeutic efforts.

Put a face on rare diseases by sharing stories of patients, their families and their communities.