Event Overview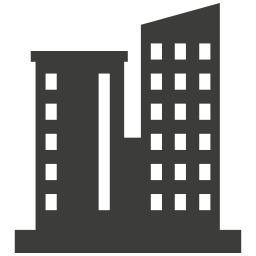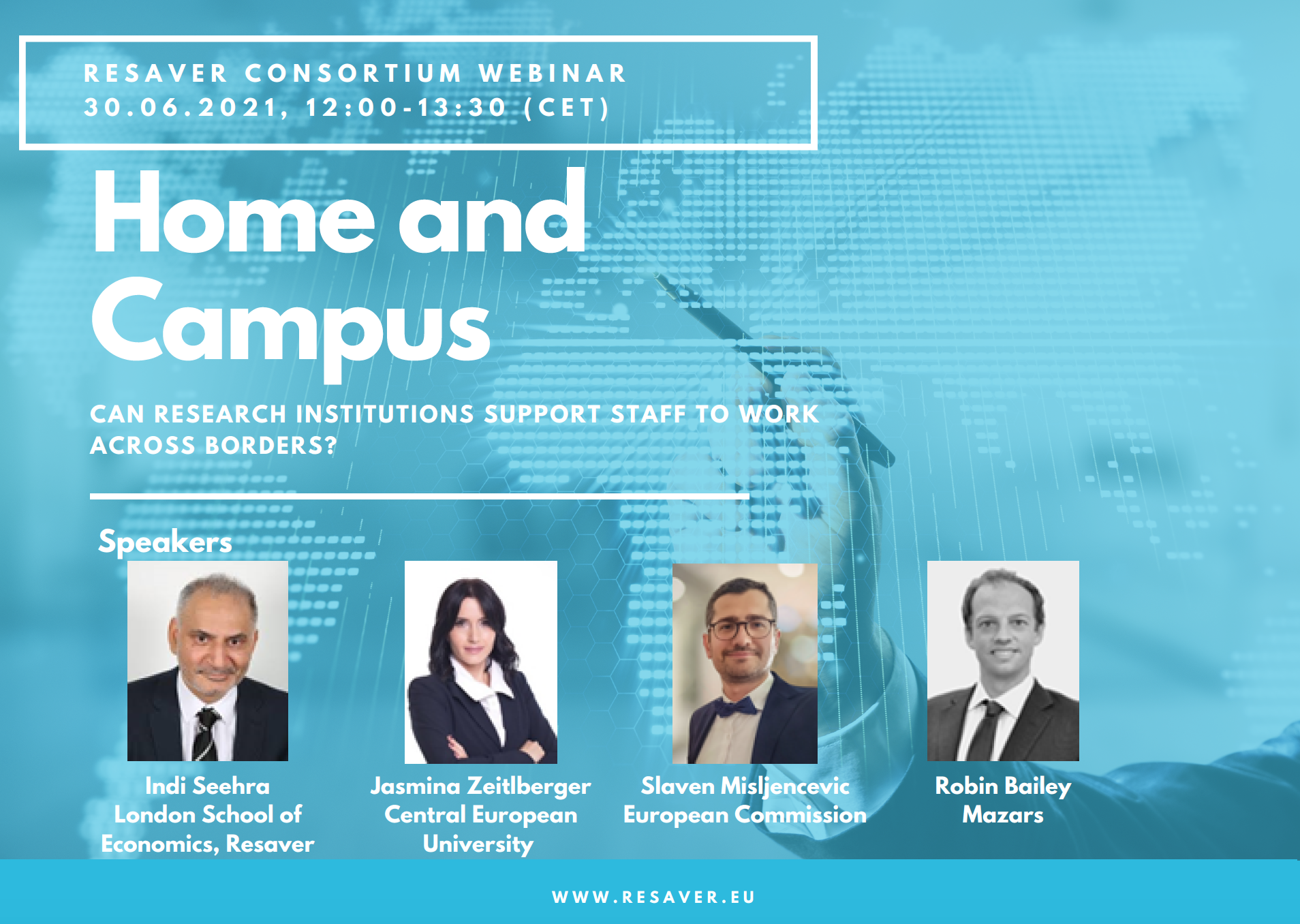 The webinar is hosted by the RESAVER Consortium and will take place on 30 June 2021 at 12:30h CET.
The RESAVER Consortium is an international not-for-profit organisation established in 2014 with the aim of tackling pension issues for mobile researchers. The Consortium established the RESAVER Pension Fund, the first pan-European, multi-employer pension fund based on the IORP Directive.
In this webinar, the expert panel will share their thoughts on the current challenges around pan-European social security, tax and retirement benefits faced by mobile employees.
More information about the event and the connection details is available here.