Event Overview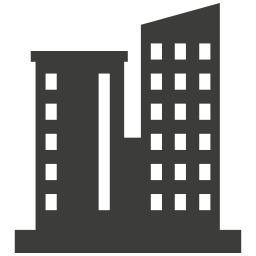 23-24 March 2020, University of Cape Town (South Africa)
RI-VIS is organising a two-day symposium that will bring together staff from the European Research Infrastructures as well as South African and other African RIs and institutions that would be interested in potential collaborations. Representatives from relevant funding agencies as well as policy makers are also invited to take part in the meeting.
Read more and register here.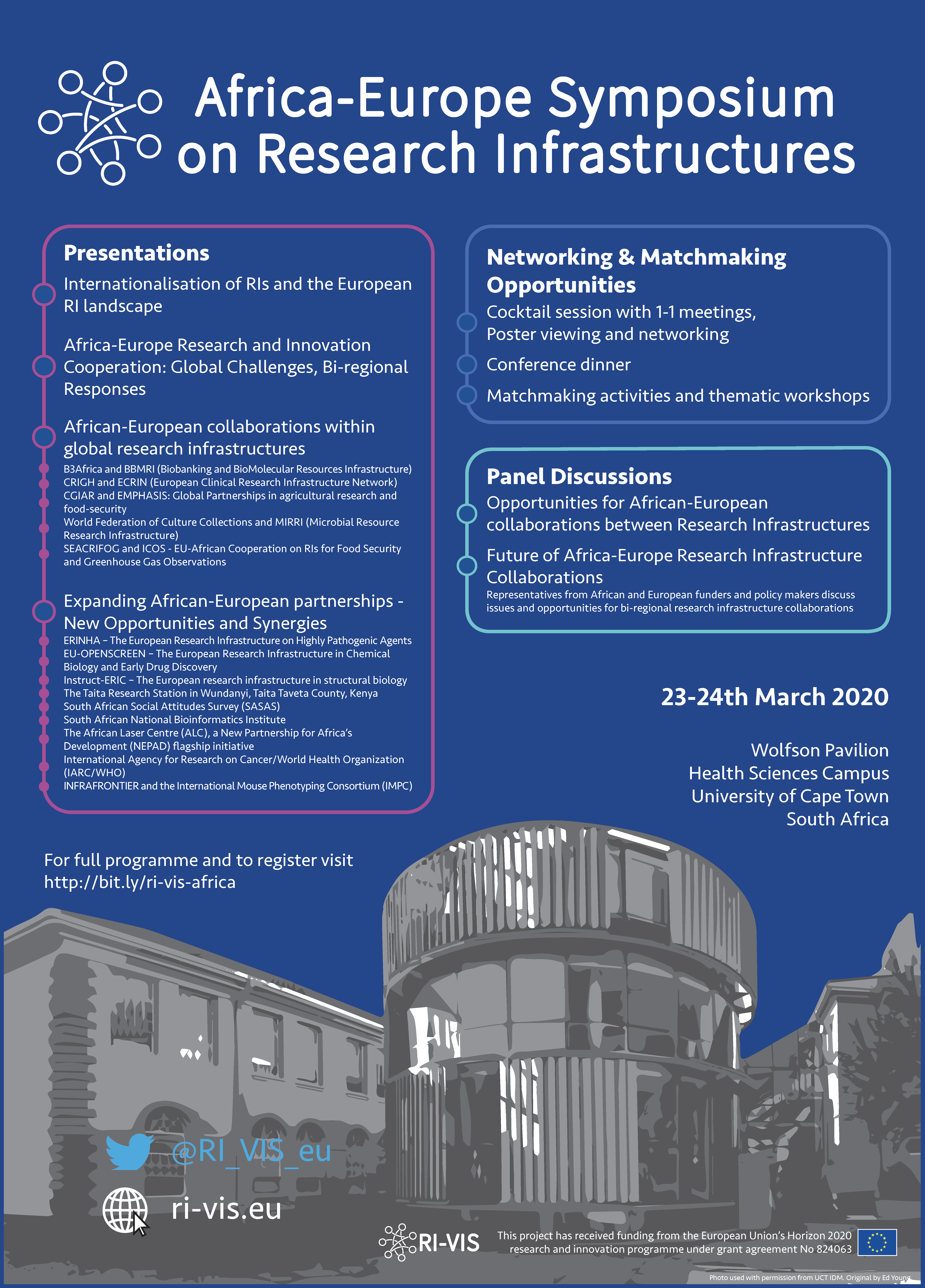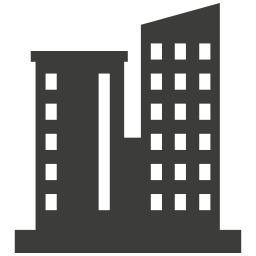 About
When & Where
From: 23 March 2020 00:00
To: 24 March 2020 00:00
Location:


University of Cape Town, South Africa.