Event Overview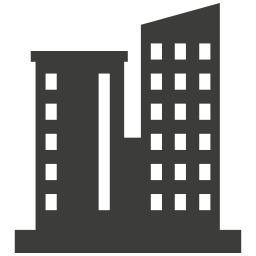 17-18 February 2020, Munich – Germany
Communication experts from the ERIC Forum community will gather in Munich in 17-18 February 2020 to continue on the ongoing work to develop the RI-VIS Communication Toolkit for Research Infrastructures. The toolkit

aims to facilitate and harmonize the communication of RIs for different target groups within Europe but also with possible partners in third-countries.

 
This workshop will be a continuity to the RI-VIS Communication Workshop #2, which was held at the EMBRC's headquarters in Paris on 1-2 October 2019.
The meeting agenda is available here. 
RI VIS is a Horizon 2020 funded project that aims to increase the visibility of European Research Infrastructures to new communities in Europe and beyond. 
More information about the event can be found here.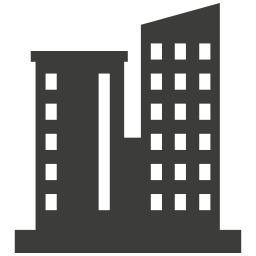 About
When & Where
From: 17 February 2020 00:00
To: 18 February 2020 00:00
Location:


Munich, Germany.