Event Overview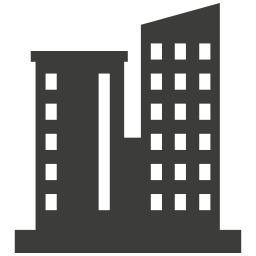 Speaker: Bogi Eliasen (Copenhagen Institute for Futures Studies)
Date:

 26 May 2020

Time:

 3:00 PM – 5:00 PM CEST
CORBEL presents its final webinar, this time with guest speaker Bogi Eliasen from the Copenhagen Institute for Futures Studies (CIFS). Prior to the webinar, CIFS will run a Delphi study with the participation of CORBEL partners for two weeks, facilitating a qualified interaction related to the top challenges, opportunities and priorities of Life Science Research Infrastructures (LS RIs). They will then incorporate the results into the presentation and use it as a basis for discussion of how to communicate the vital work of LS RIs during the COVID-19 crisis and beyond.
All members of LS RIs – including not only communications teams but directors, scientific project managers, etc. – are encouraged to take part in the survey and webinar. The webinar itself is open to the wider EU RI community. For more information please contact caitlin.ahern(at)bbmri-eric.eu.
Click here for more information.