Event Overview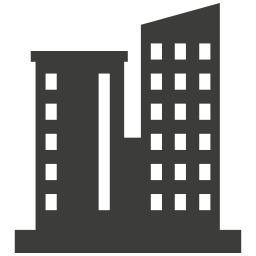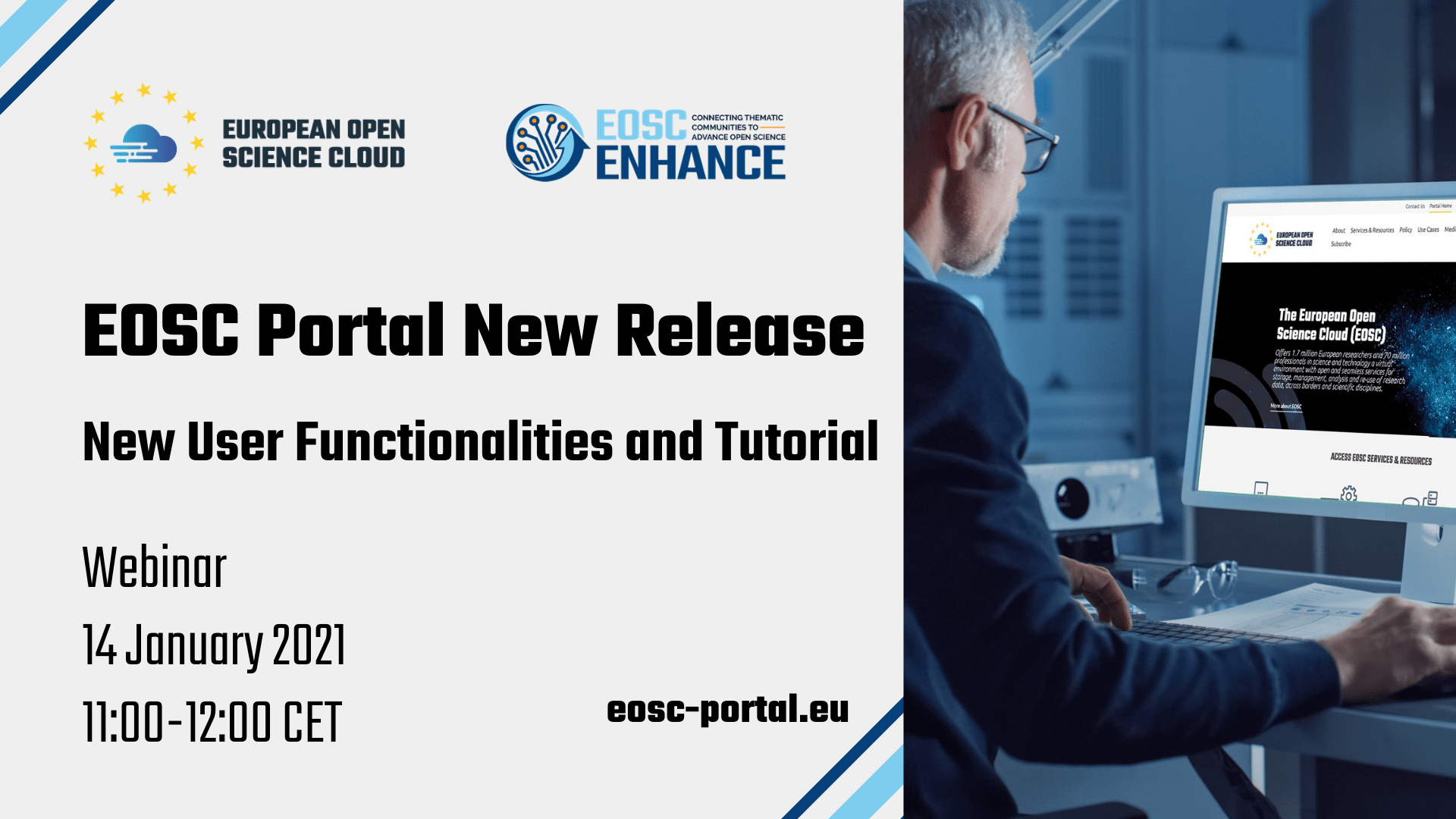 The EOSC Enhance consortium announced the official release of the new and improved EOSC Portal in December 2020. This marked another exciting step in the collaborative journey towards the further development and improvement of useful and dynamic tools for the growing EOSC community. 
The launch was accompanied by a series of webinars introducing different aspects of the Portal. After the general overview offered in the first webinar, and a dedicated tutorial for new providers, the focus this time will be on the features for new users of the EOSC Portal Catalogue & Marketplace.
>> Read more and register here. 
Draft Agenda
11:00 – EOSC Enhance Introduction – Carmela Asero, EFIS
11:05 – EOSC Portal: A high-level overview of all the new user functionalities – Bartosz Wilk, CYFRONET
11:30 – New Users Tutorial – Bartosz Wilk, CYFRONET
11:40 – Q&A