Event Overview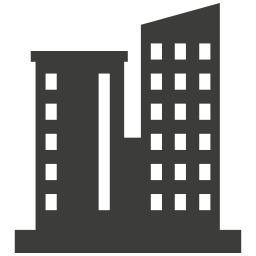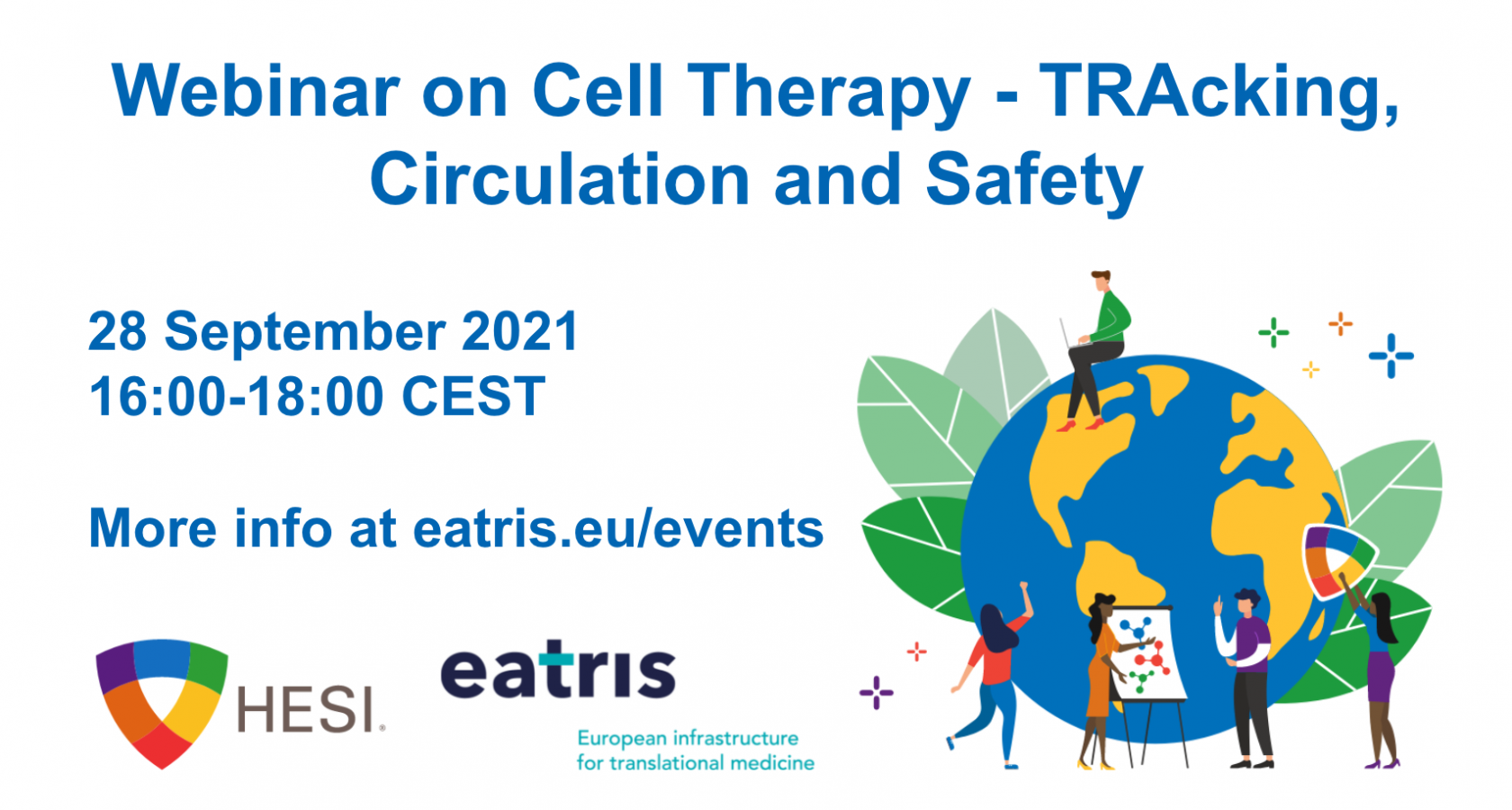 EATRIS and HESI are organising a webinar focused on cell-based therapies from the regulatory perspective with preclinical considerations.
The session will include:
An introduction by Bill Shingleton from Cytiva (UK); CT-TRACS Committee Co-Chair.
A talk on "Regulatory considerations for preclinical development of cell-based therapies – learnings for the future" – Tineke van den Hoorn – Medicines Evaluation Board (The Netherlands).
A talk on "Preclinical Considerations for Cellular Therapies: A CBER/FDA Perspective" – Kate Dabirsiaghi – US FDA/CBER/OTAT (USA)
A talk on "Case-study, nTRACK project – Utilizing nanoparticles for cell tracking; lessons learned from the regulatory process in the EU" – Marta Rayo Lunar, BSc Pharm – Asphalion (Spain).

A live Q&A and Panel Discussion with all speakers. Participants in the audience will have the opportunity to ask questions through the webinar platform.
► Register here. Registration is free and open to the public.
For more information, visit the event's webpage.