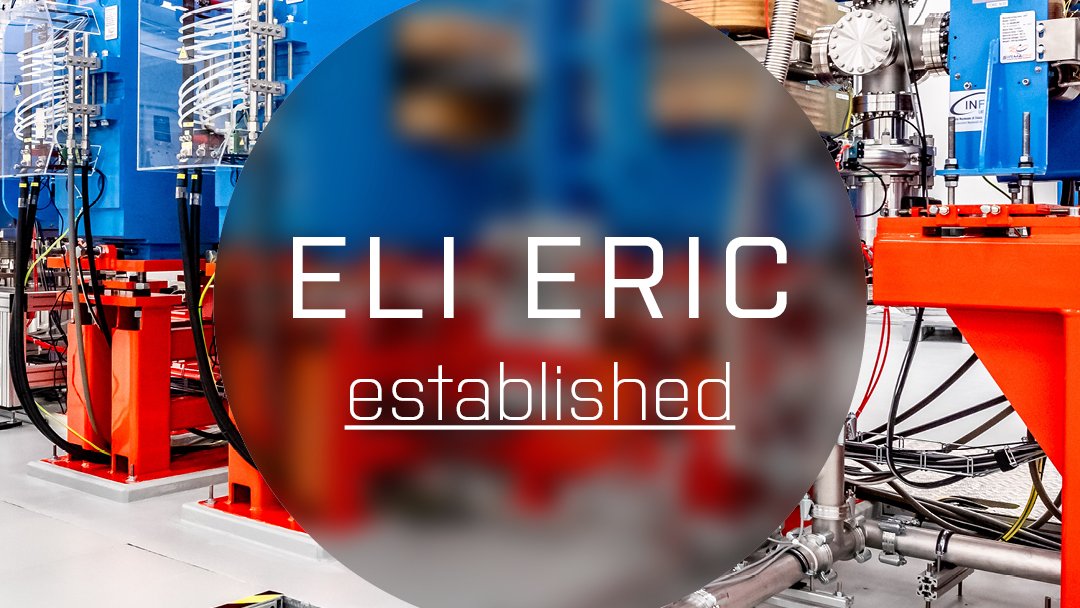 The establishment of the Extreme Light Infrastructure (ELI) ERIC opens the door for researchers, industry and countries to gain access to the world's largest collection of super powerful and ultra-fast lasers for science.
The European Commission has taken a long-anticipated decision to establish the Extreme Light Infrastructure (ELI) as a European Research Infrastructure Consortium, or ERIC. The ELI facilities make up the largest, multi-site laser facility in the world. The host countries, the Czech Republic and Hungary, applied in May 2020. The decision to approve the application comes after years of intense negotiations.
"This decision means the lab's sites can now operate legally together, as one organisation," says Allen Weeks, Director General of the ELI Delivery Consortium. "The decision comes at an important time since the transition to operations is already happening, and the interest from scientists is intense."
Read the full article here in the ELI Laser website.