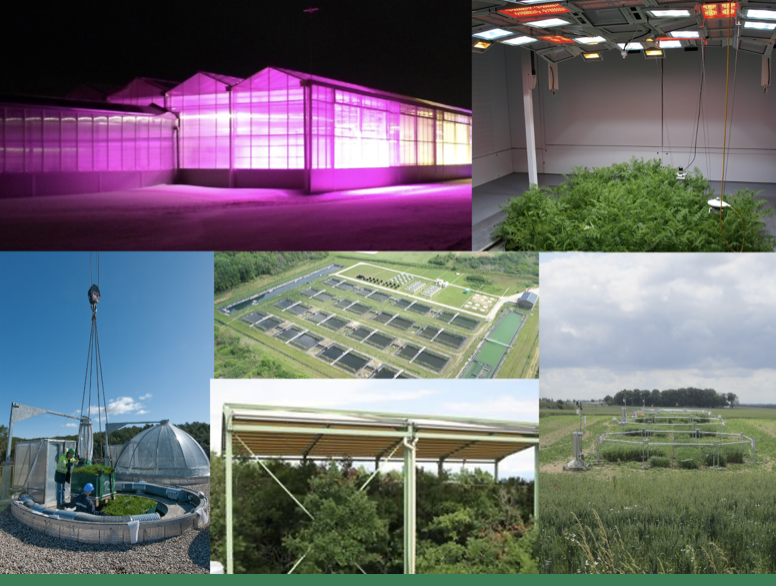 After ten years of development, AnaEE (Analysis and Experimentation on Ecosystems) is officially created as a European Research Infrastructure Consortium (ERIC). AnaEE entered in the ESFRI Roadmap in 2010, as an RI contributing to both Health & Food and Environment science sectors, and it is now acknowledged as a landmark. The European Commission signed the Implementing Decision number 2022/289 on February 22, 2022 setting up the Analysis and Experimentation on Ecosystems ERIC (AnaEE-ERIC).
AnaEE-ERIC is founded by eight members: 7 Members countries (France, Denmark, Italy, Czech Republic, Finland, Bulgaria), 1 Observer (Belgium), and 1 International Organisation (CIHEAM). AnaEE-ERIC is both a multi-site and a distributed infrastructure, which includes four centres:
The Central Hub, which refers to the headquarters, are is located in France. The Central Hub is the unique point of entry to the AnaEE Research Infrastructure and it is responsible for the overall management and communication of AnaEE.

The Technology Centre, based in Denmark, is responsible for the standardisation of procedures and methodologies across the platforms, ensures instrumentation quality, technological developments and organises training.

The Data and Modelling Centre, based in Italy, is responsible for the processing of the data and metadata, the provision of data to the users, as well as the access to the models and model factory.

And the Interface and Synthesis Centre in the Czech Republic is responsible for the external outreach, synthesis of AnaEE scientific results, and for coordinating scientific roadmaps in the field of ecosystems and advising policy makers.
At the core of AnaEE's approach is a network of distributed experimental facilities, through which ecosystems can be exposed to a series of controlled conditions, from land-use change, pollution, biological invasions, rising atmospheric greenhouse gases concentrations, and to increasing extreme events such as droughts and heatwaves. AnaEE has a special focus on understanding the impact of climate change on ecosystem functions, as well as on unravelling the mechanisms of adaptation at different hierarchical levels from the molecular level to the ecosystem as a whole.