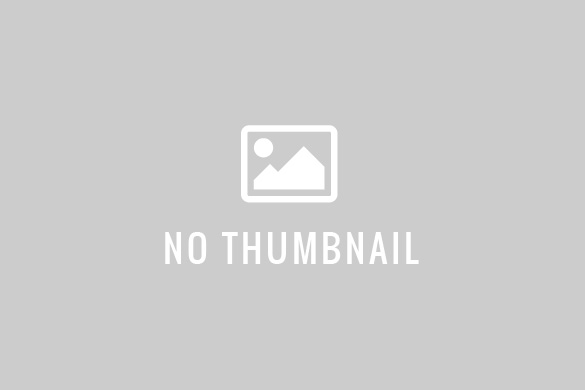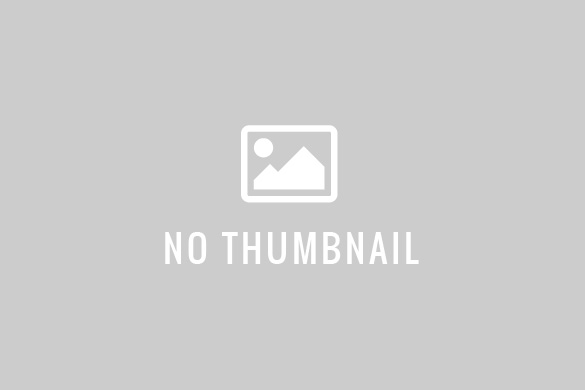 The ERIC Forum will be taking part in a Science Summit around the UNGA76 (76th Session of the UN General Assembly) on 14 September 2021, to present how the ERICs contribute to the SDGs (Sustainable Development Goals).
In ...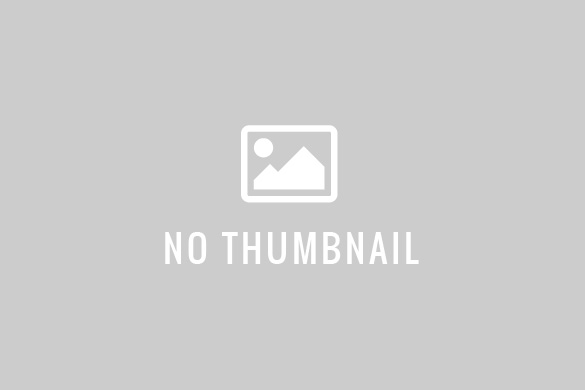 September 2020

 ►

1st ERIC Forum policy brief "

Funding models for access to ERIC multinational / transnational services

'

'

(

download it here).
This brief, entitled "Funding models for access to ERIC multinational / ...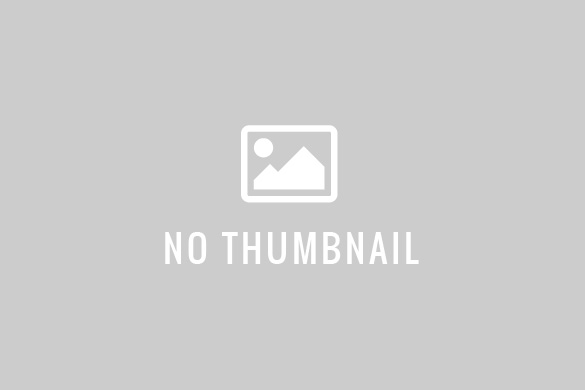 –
ERIC Forum Chairs:
ERIC Forum Chair: Antje Keppler (Director Bio-Hub, Euro-BioImaging ERIC) – Life Sciences Cluster
ERIC Forum Vice-Chair: Allen Weeks (Director General, ELI ERIC) – Physical Sciences and Engineering Cluster

...
Over the course of the past decade, European Research Infrastructure Consortia (ERICs) have become key instruments for cutting-edge science that provide solutions to today's major socio-economic and environmental challenges, underpinning the development of the European Research Area (ERA) and fostering ...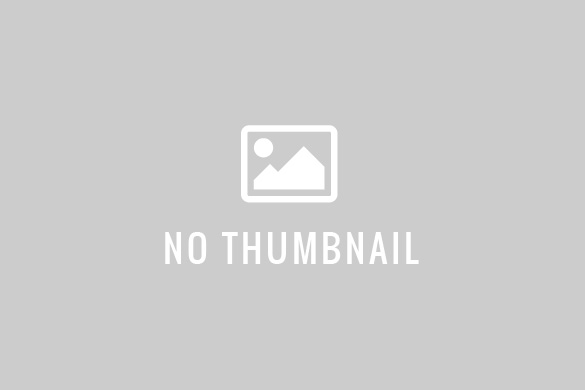 CLARIN-ERIC: COVID-19 activities
–
CLARIN-ERIC launched initiatives aimed at providing tools and data that can be deployed as part of the Social Science and Humanities response to the COVID-19 outbreak. These include a campaign towards extending the coverage of the ...
European Research Infrastructures, many of them organised as ERICs, are essential resource to the researchers studying the many aspects of the pandemics. Addressing issues such as development of the vaccine and medicines, insights into the social challenges, and the impact ...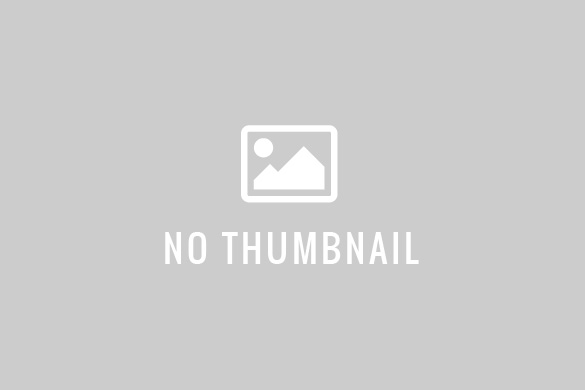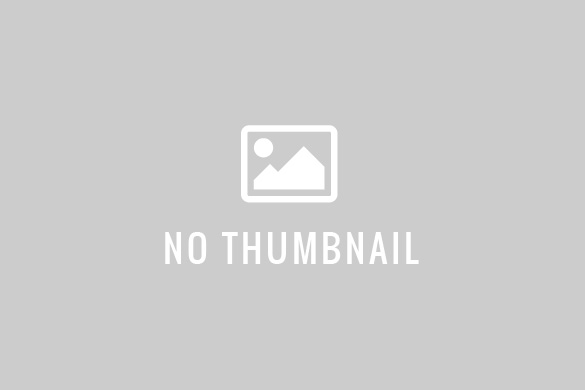 Andrea Oepen, SHARE-ERIC
Francesco Florindi, BBMRI-ERIC
Lorna Ryan, European Social Survey ERIC
Anton Ussi, EATRIS-ERIC
John Womersley, European Spallation Source ERIC
Francisco Colomer, JIV-ERIC
Paola Materia, EMSO-ERIC
Franciska de Jong, CLARIN-ERIC
Christos Arvanitidis, LifeWatch-ERIC
Ron Dekker and ...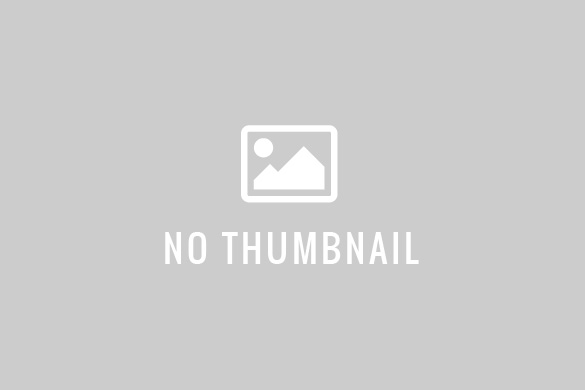 ERIC Forum Project – 1st Internal Newsletter: Considerations from the Project Coordinator
The environment around Research Infrastructures and ERICs in particular is constantly changing. From the reorganization of DG RTD, to the mandate of the new Commissioner, from the ...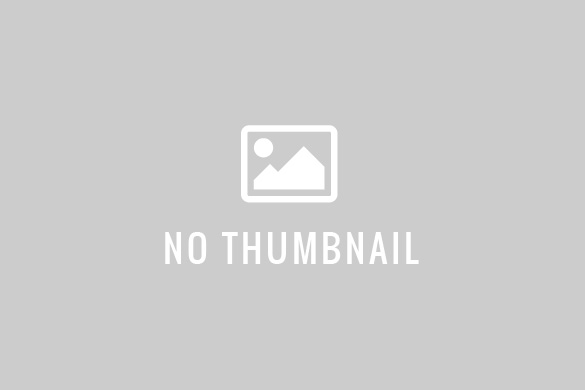 Role of ERICs in European science policy and research strategy
WP6 of the ERIC Forum project is devoted to preparing and organizing regular ERIC Forum seminar discussions where National, European and International science policymakers, funding agencies, ERIC governance bodies, research ...
In the framework of the Horizon2020 project ACCELERATE, CERIC-ERIC organized the first Italian ERIC Forum on 27 June 2019 at CERIC's headquarters in Trieste.
The meeting was organized in line with Work Package 1 of the project, which has ...